The Drone-MEET-Up 2021
Event
Drone-Meet-Up
Presentations on innovative technologies and interesting discussions about drone technology and its possible fields of application could be experienced at our third Drone-MEET-Up by participants from various industries and research institutions.
After a cozy pre-event in the Bavarian beer garden, the guests from all parts of Germany gathered at the Hubland in sunny Würzburg on 02. and 03. of September 2021, where the event was divided into two parts.
At the beginning of the main event, interesting presentations on regulatory frameworks and drones in research could be heard and the latest technology from Emqopter could be examined over coffee and pastries. Finally, workshops on application scenarios, process integration and future perspectives of drone technology were held at the Emqopter testing ground, allowing many interesting ideas from different fields to come together.
Even a small anniversary surprise in the form of an autonomous birthday cupcake delivery by our delivery drone pleased the guests.
The latest Emqopter technology was on display in the event areas.
Among other things, the delivery drones as well as our Q-series could be examined.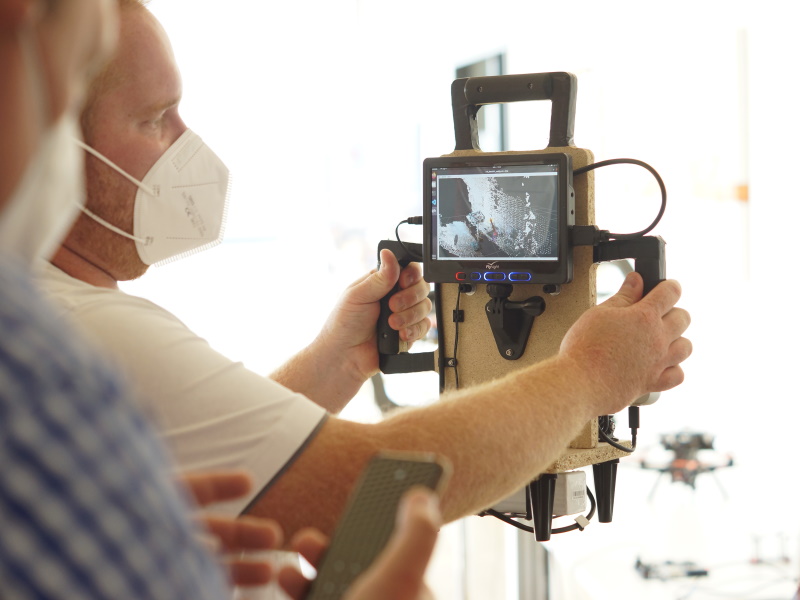 The visitors were given an insight into how our systems work.
Presentations covered a wide variety of aspects of drone technology.
In the workshops, ideas from different disciplines came together.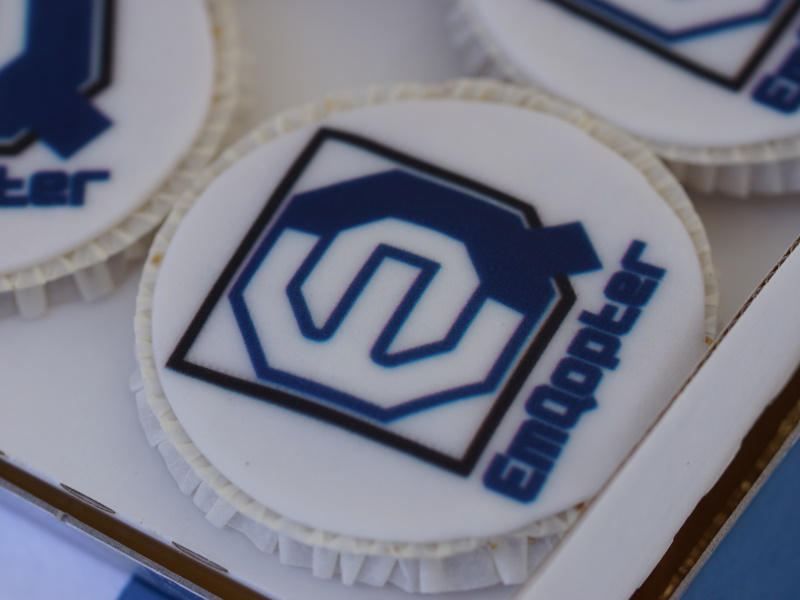 On the occasion of the 5th anniversary of Emqopter GmbH, the visitors received a sweet surprise.
The results of the workshops were presented in the open.
Our drone tech experts were always open to questions about the technology behind drones.
With our two delivery drones, the anniversary surprise was successfully delivered.